[ad_1]

The 2020 Cricket Society and MCC Book of the Year Award shortlist is announced today.
Contrasting forms of biography feature strongly with books about recent England captain Sir Alastair Cook, former Award Chairman Vic Marks, and the legendary writer Neville Cardus.
Completing the list are books about early Indian cricket, a look back at the cricketers of 1939, and an unusual compilation of cricketing miscellany.
Shortlist
Berkmann's Cricket Miscellany: Marcus Berkmann, Little Brown
Alastair Cook: The Autobiography: Sir Alastair Cook with Michael Calvin, Michael Joseph
The Great Romantic: Cricket and the Golden Age of Neville Cardus: Duncan Hamilton, Hodder

and Stoughton
Cricket Country: An Indian Odyssey in the Age of Empire, Prashant Kidambi, OUP
Original Spin: Misadventures in Cricket, Vic Marks, Allen and Unwin
The Final Innings: The Cricketers of Summer 1939, Christopher Sandford, The History Press
Chair of judges Robert Winder said: "This is an eclectic list. As always there was a lively debate about the shortlisted books, which meant that several strong candidates narrowly missed out. There was a minor log-jam on the road to the winner, but we got there in the end."
The competition, run by the Cricket Society since 1970 and in partnership with MCC since 2009, is for books nominated by MCC and Cricket Society Members, and is highly regarded by writers and publishers.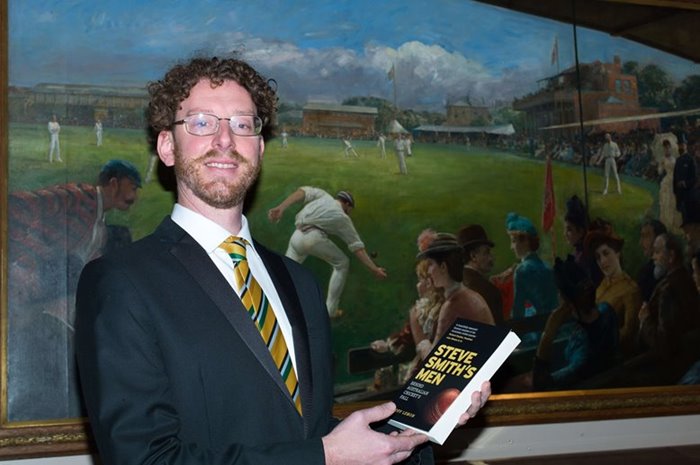 Last year's winner was Geoff Lemon's Steve Smith's Men: Behind Australian Cricket's Fall, Hardie Grant.
The arrangements for the winner, and certificates for all the shortlisted books, will be announced at a later date. The original awards evening was due to take place at Lord's in April, but unfortunately had to be postponed.
[ad_2]