[ad_1]

New book examines S.C. civil rights movement
The University of South Carolina Press is releasing "Stories of Struggle: The Clash over Civil Rights in South Carolina" by Claudia Smith Brinson on Nov. 23.
The $29.99 hardcover will be available from online retailers, traditional book-sellers and the publisher.
Brinson conducted extensive research and interviewed more than 150 civil rights activists, many of whom had never shared their stories publicly.
She highlights contributions from lesser-known activists, such as James M. Hinton, president of the South Carolina NAACP; Thomas W. Gaither, Congress of Racial Equality field secretary and scout for the Freedom Rides; Charles F. McDew, a South Carolina State College student and co-founder of the Student Nonviolent Coordinating Committee; and Mary Moultrie, grassroots leader of the 1969 hospital workers' strike.
Brinson was a newspaper journalist in South Carolina for more than 30 years. She taught writing at the University of South Carolina and directed the Writing for Print and Digital Media major at Columbia College.
A free virtual book talk hosted by the Charleston Library Society is set for 5 p.m. Dec. 5. Register at bit.ly/3mP3OmA.
Another, hosted by Itinerant Literate, is scheduled for 6 p.m. Dec. 9 at facebook.com/pg/Itinerantliteratebooks/events.
Memoir shares story of finding real manhood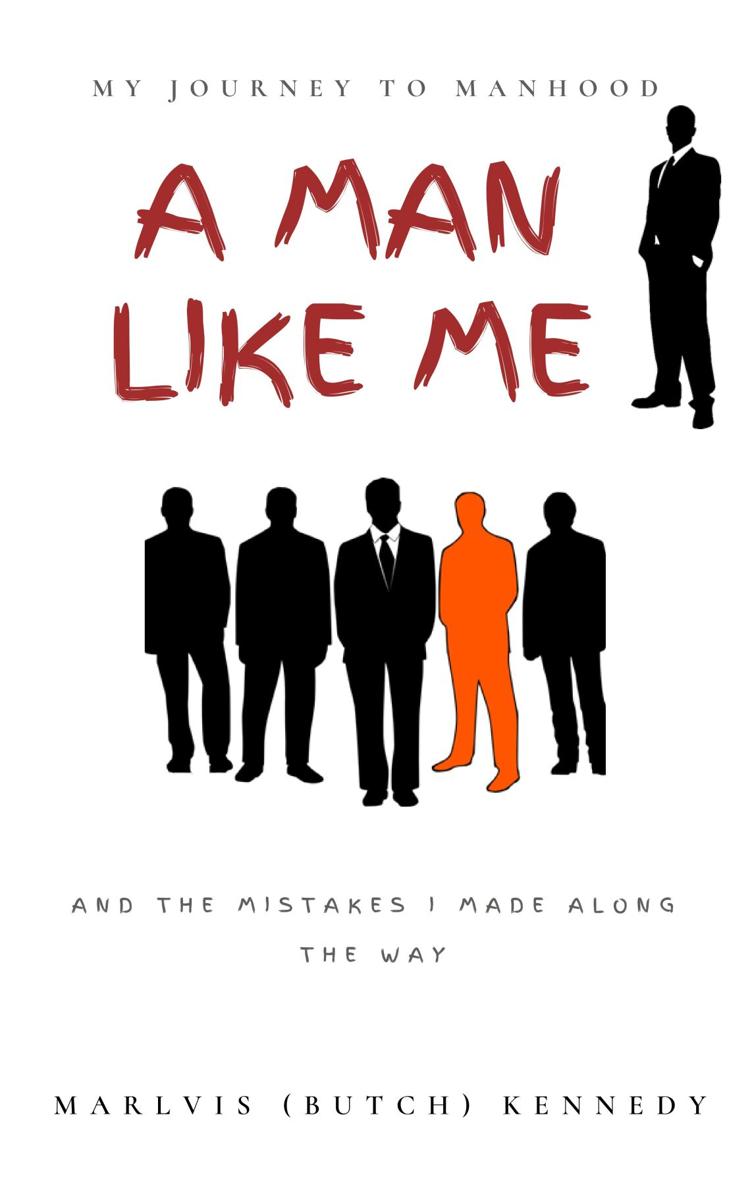 Lowcountry resident Marlvis (Butch) Kennedy has published a book titled "A Man Like Me: My Journey to Manhood, and the Mistakes I Made Along the Way."
The book chronicles Kennedy's life from adolescence to adulthood and his struggle to live up to expectations. He founded the organization REALMAD (Real Men Against Domestic Violence).
The $14.99 paperback is available from Amazon.
—Adam Parker


[ad_2]