[ad_1]

Nathan, by contrast, comes to Japan as a simple mercenary after years of bitter American Indian warfare, but he stays as a convert, adopting the Samurai's code and fighting alongside Katsumoto in a doomed battle against the emperor's army. It's a familiar and ludicrous tale told with sincere grace and effective direction by Edward Zwick. Plus, the Samurai versus ninja sequence is just all kinds of badass.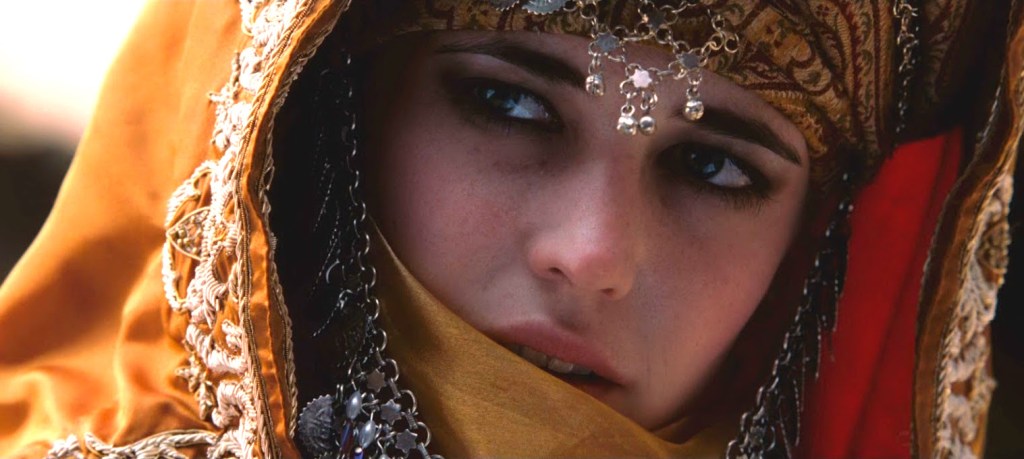 3. Kingdom of Heaven (2005) – Director's Cut
Most folks have never seen the Ridley Scott director's cut of Kingdom of Heaven, which means most have never seen Kingdom of Heaven. Not really. There is of course a theatrical version, which in 144 minutes retains the narrative skeleton and action beats of the same story, but what's missing is the film's heart and much of its soul. When restored to its proper 190-minute length, Kingdom of Heaven is a visibly personal film to Scott, and an intoxicating one that gets swept away in a storm of medieval pageantry and pensive spiritual anxiety.
Loosely basing his film on the Fall of Jerusalem from Christian rule 1187—placing this between the Second and Third Crusade—Scott doesn't care so much about historical fidelity as he does with creating a brooding snapshot of Western apprehension during the height of the War on Terror. He also makes a dense epic, captured in painterly cinematography and costumes, and stuffed with amazing performances. While Orlando Bloom is only serviceable as Balian de Ibelin, he's surrounded by fantastic performers like David Thewlis, Brendan Gleeson, Michael Sheen, Liam Neeson, Jeremy Irons, and Alexander Siddig. Of special note are Edward Norton as King Baldwin IV, the Leper King whom Scott and screenwriter William Monahan mythologize as a philosopher shrouded by a silver mask, and Ghassan Massoud as Saladin. Between the empathy of these two highly fictionalized crowns, a true Kingdom of God could've existed.
The other standout that deserves special attention is Eva Green as Sibylla, the Christian princess who becomes queen. In the theatrical version, studio edits reduced her to a simple love interest; in the director's cut she is touched with the tragedy of Medea and the madness of Lady Macbeth when her son (wholly excised from the theatrical cut) becomes king… only to discover he's also contracted leprosy.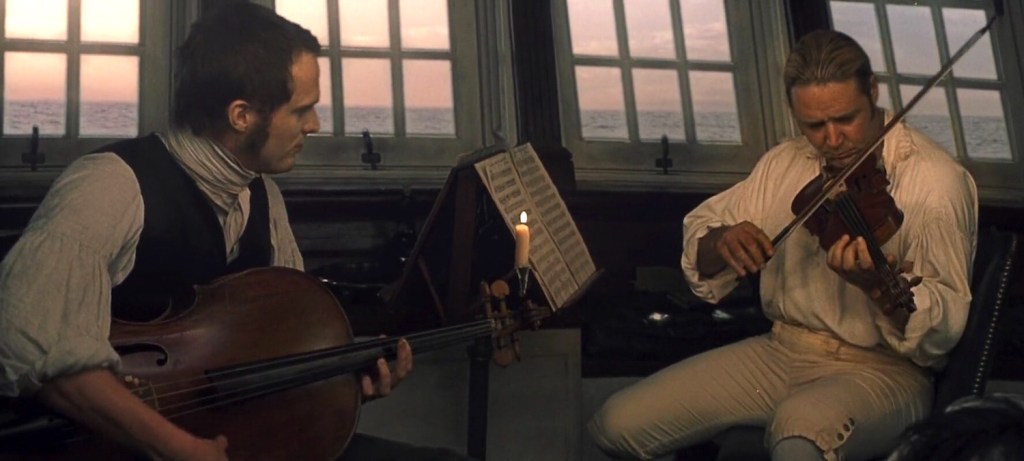 2. Master and Commander: The Far Side of the World (2003)
In almost any other year, Peter Weir's meticulously crafted Master and Commander would've been the toast of awards season. Sadly, it was overshadowed by the splashier third chapter of Lord of the Rings. Nevertheless, you'd be hard-pressed, even 17 years later, to find a more intelligent and well-anchored epic than this naval adventure. Set during the midst of the Napoleonic Wars, and loosely based on several Patrick O'Brian novels, Master and Commander immerses viewers into the daily rigmarole of life in the British Royal Navy.
[ad_2]