[ad_1]


ISLAMABAD:

An 18-year-old human rights activist, Hadiqa Bashir from Swat has been included in a 17-member global cohort of young leaders on sustainable development goals.
Announced by the United Nations on Friday, the Young Leaders for the SDGs Class of 2020 is a flagship initiative of the Office of the Secretary-General's Envoy on Youth which recognizes the efforts of young people in driving action and galvanizing others in support of the 2030 Agenda.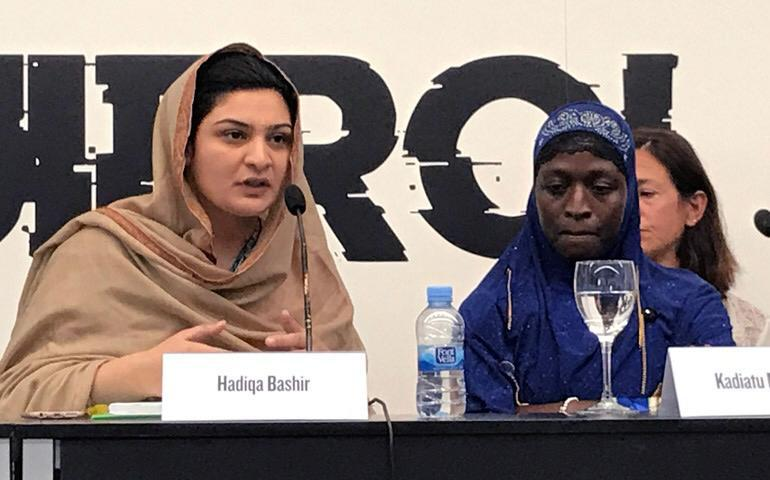 The UN recognises 17 young changemakers, who are leading efforts to combat the world's most pressing issues and whose leadership is catalyzing the achievement of the SDGs on a biennial basis.
These young leaders — between the ages of 18 and 29 years old — represent the diverse voices of young people from every region of the world, and are collectively responsible for activating millions of young people in support of the SDGs.
"As the UN marks its 75th anniversary during unprecedented times, the 2020 Young Leaders for the SDGs are a clear example of how young people are leading the way in shaping a more sustainable and inclusive future for all," said Jayathma Wickramanayake, the UN Secretary-General's Envoy on Youth.
UN report confirms India backed TTP: FO
"Despite being disproportionately impacted by the novel coronavirus (Covid-19), younPakistani teen included in UN Young Leaders classg people around the world continue to demonstrate immense resilience, resourcefulness and leadership in finding innovative solutions to recover better and achieve the SDGs."
This group will come together as a community to support efforts to engage young people in the realization of the SDGs both through strategic opportunities with the UN and through their existing initiatives, platforms and networks.
From Pakistan, Hadiqa Bashir was selected. Born into a patriarchal family in Saidu Sharif, she worked against early and forced marriages, sensitising her community on the negative effects that child marriages have on children's mental and physical health by canvassing and lobbying legislators and religious leaders against child marriages.
She is the founder of Girls United for Human Rights and is working for the protection and promotion of Girls Rights in the tribal regions of Khyber-Pakhtunkhwa (K-P).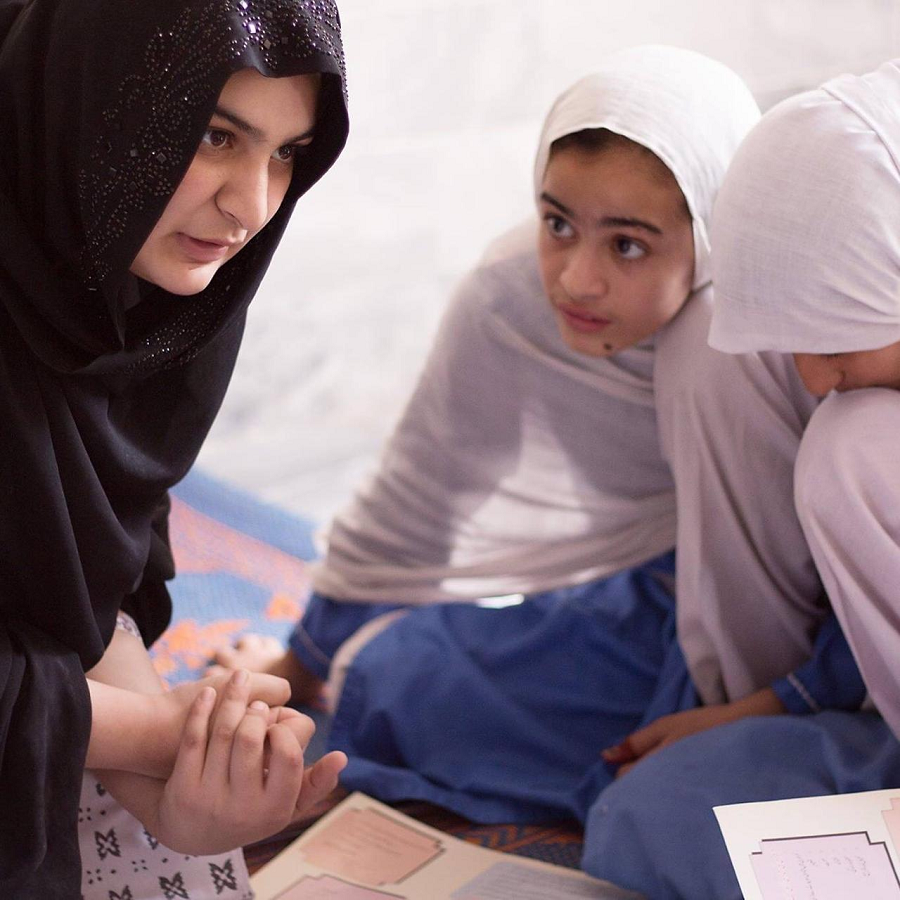 She volunteered for the Society for Women's Rights, for Hwendo Jirga, and is on the volunteer board of directors at EveAlliance.
She is also a Women Deliver Young Leader, the winner of the With and For Girls Award (2018-19), a Commonwealth Youth Award Finalist (2017), a two-time Children's Peace Prize Nominee (2016 and 2017), a winner of the Asian Girls Rights Award (2016).
Published in The Express Tribune, September 19th, 2020.


[ad_2]