[ad_1]

Actor
Priyanka Upendra
is currently in the thick of some really interesting work. With a slew of releases scheduled for this year and each project being different from the other in terms of tone and subject matter, this particular phase of her career certainly seems quite exciting. She also features as the main lead in most of the projects which becomes a testament to the fact that she doesn't warrant a male counterpart to support her projects.
ETimes caught up with Priyanka Upendra for an exclusive chat concerning her upcoming period thriller '1980', her choice of roles, future projects, and so on. Here's an excerpt.
The teaser of '1980' is about to release on the 22nd of February. What can you tell us about the film and your role?

It is a period thriller set in 1980, as the title would suggest. I play a writer in the film who is also a mother and the story is about how she gets entangled in a mystery. It is particularly interesting because of the era, the mood, and the storyline – plus, there's another interesting angle that gets explored in the story which becomes apparent when you watch the film.
How did the project come about?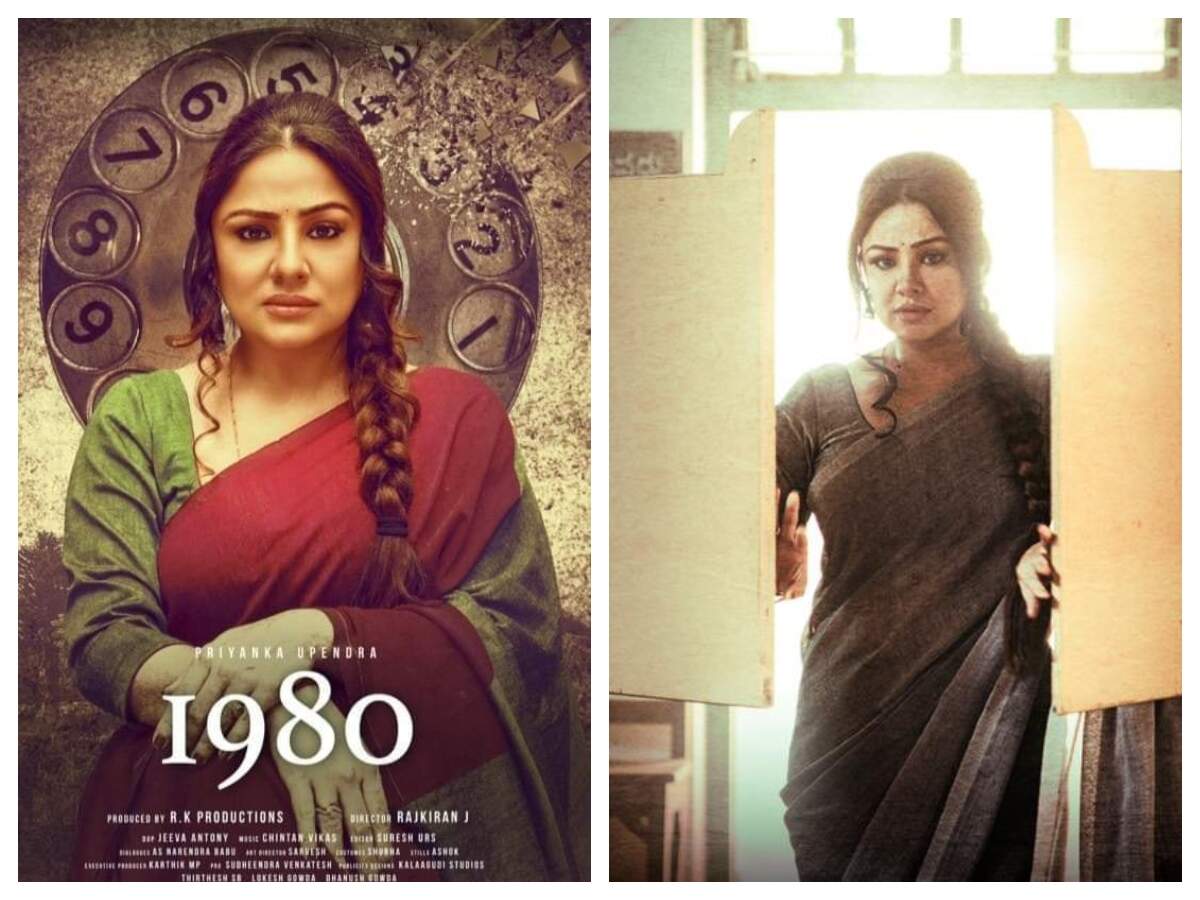 Raj Kiran, the film's director, approached me with the idea and I was immediately drawn to it. Plus, he came with a bound script which was a big factor in choosing to work on it. I liked his approach, the team, and everything surrounding the project. We shot in a small town called Shanivarasanthe near Chikkamagalur with a small crew and it was a really fun experience. Exploring the time period, the fashion, my look – all of this was fun too.
Are you particularly drawn to the thriller/suspense genre? Because a good number of your recent and upcoming projects fall under the category…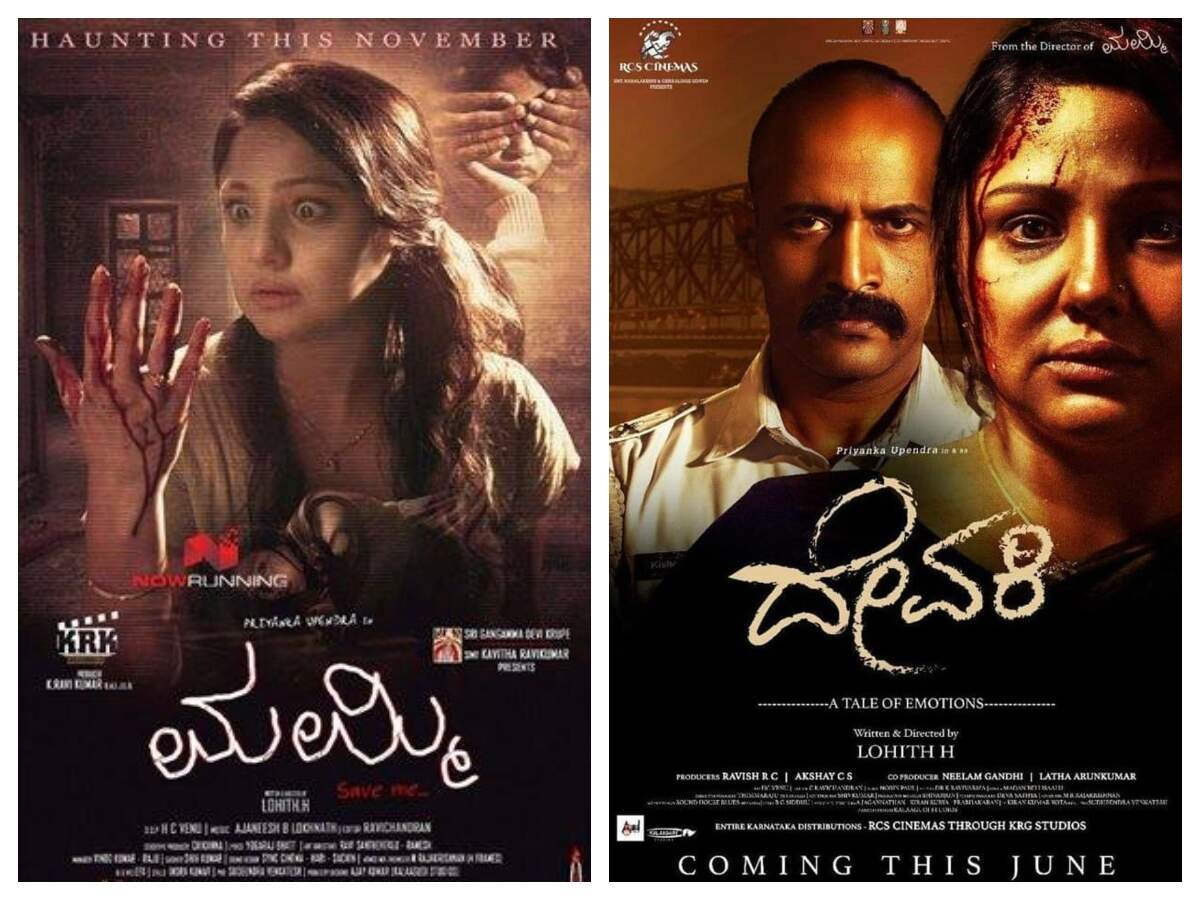 Hmm… not as a choice of role, per se, but I do enjoy shooting for films in this genre. There's an exciting physical element to it and the way we shoot it too becomes quite interesting. I do make an attempt to diversify my choice of roles and even if they do overlap in terms of genre, they are quite different in terms of tone and approach.
For example, 'Mummy' was a horror-thriller while 'Devaki' was more in the realistic space – they both were directed by the same guy, Lohith H. So, the attempt is to choose interesting roles that are different and challenging. I look at the story, how engaging it is, my role, and also the team I am about to work with. But coming back to the thriller genre, I do love watching suspense films a lot. I always have.
I
n that case, would you be able to name a couple of your favorite thrillers/suspense films? On top of your head…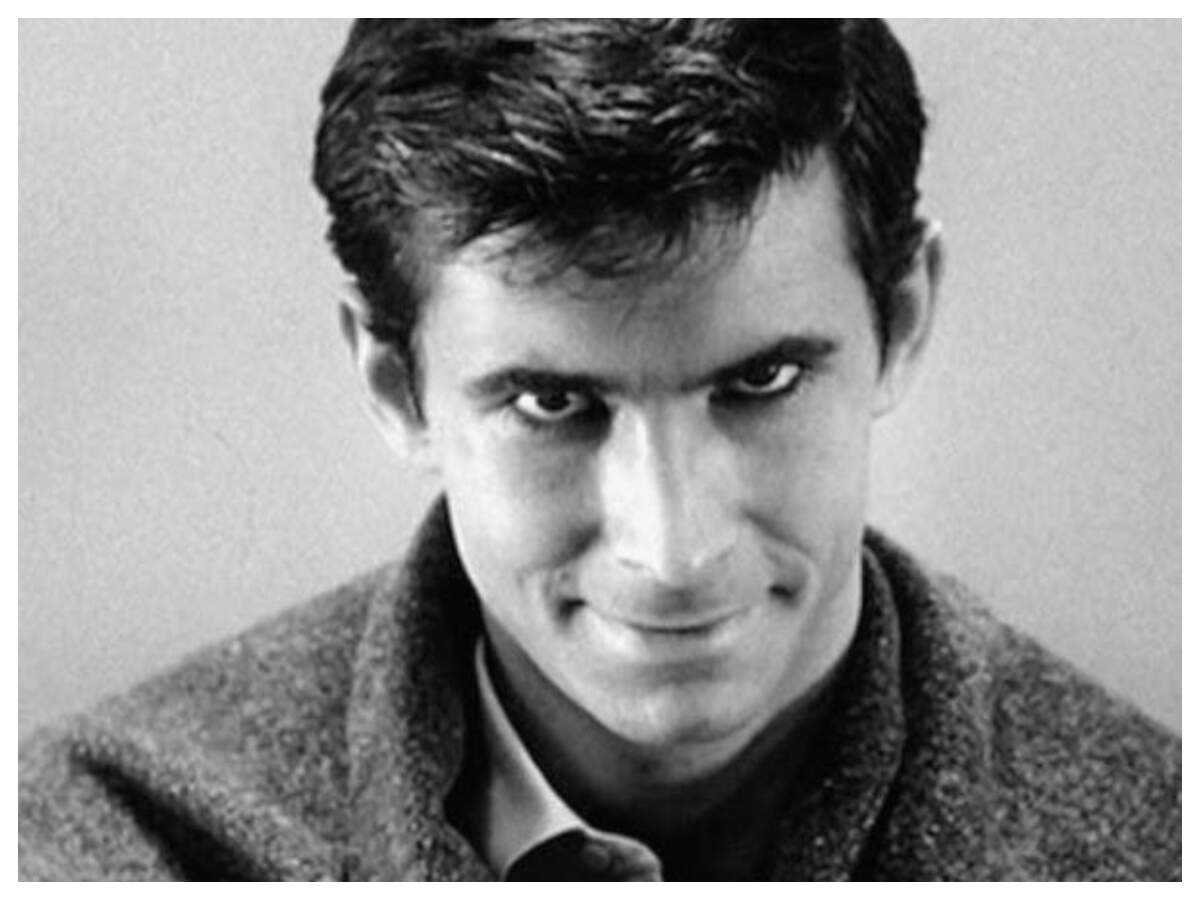 (Laughs) Ahhh… Alfred Hitchcock's 'Psycho' perhaps. Even the recent 'Conjuring' films were great. They were realistic and had a new approach to horror. Oh, also Uppi's 'Shhh…' – I love that film too!
You are about to begin work on a Bengali project after a long gap. What can you tell us about that?
Very excited, as one would expect. It is based on Satyajit Ray's novel
Master Anshuman. I have loved the script and on top of that, we are going to be shooting in Darjeeling and that's very exciting too. I met Sagnik Chatterjee, the director of the film, at a Bangla film festival a couple of years ago and we stayed in touch. Glad that the project finally got materialized.
Finally, you have a number of projects lined up to release soon. What can you divulge about your characters in each of them?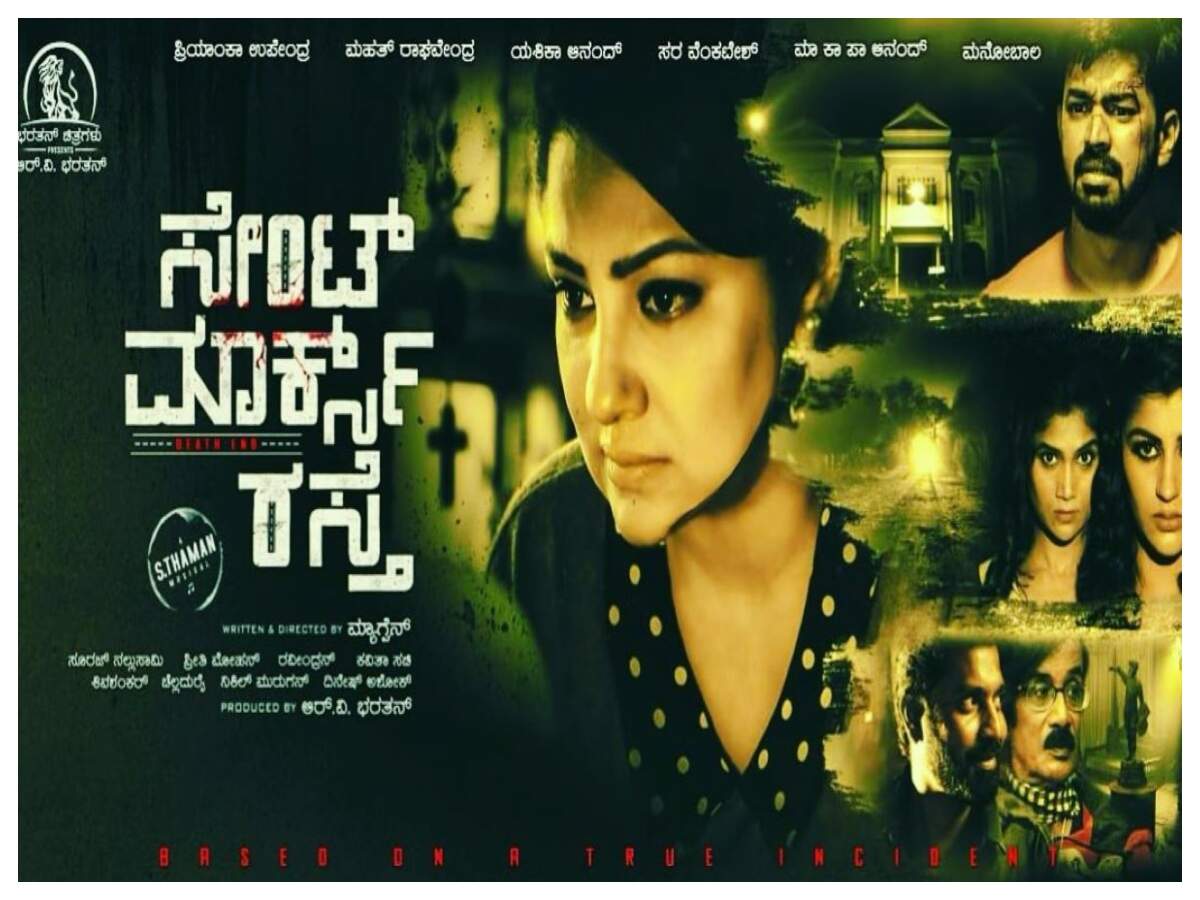 Let's see. I am playing a cop in this film called 'Ugravataara' which is an action-thriller directed by Gurumurthy. I have had to do a lot of intense fight sequences for the film. Alongside, there's 'St. Mark's Road' which is a supernatural thriller film based on the Terra Vera haunted house on St. Mark's Road – I play an important role in the film. The third being 'Kaimara', a psychological thriller that also stars Priyamani, Chaya Singh, and Vinay Gowda. Gautam V.P. has directed this one. There are many projects that are currently in the pipeline and announcements regarding them will be made soon.
The shooting of '1980' was recently wrapped up and the teaser of the film is all set to be release on the 22nd of February. More updates concerning Priyanka Upendra's films will follow soon.

[ad_2]