[ad_1]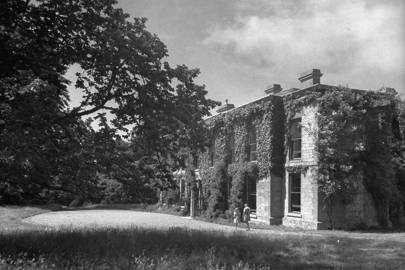 'Last night I dreamt I went to Manderley again'. It's one of the most famous opening lines in the English literary canon, evoking the mystery, magic and allure of the sprawling country house that has such a prominent presence in Daphne du Maurier's Rebecca. Indeed, the way it is brought to life in the second Mrs de Winter's imagination, it is almost like another character itself, haunting her alongside her predecessor, Rebecca.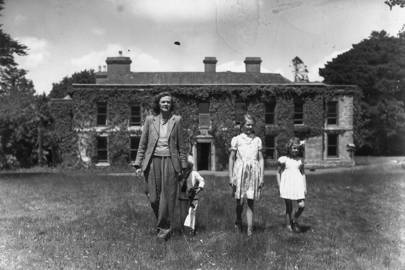 It is unsurprising then that there was a real life inspiration for Manderley – one that Du Maurier knew intimately – her own Cornwall home, Menabilly. She came to live in it in a characteristically romantic way. During a visit to Fowey in 1926, she came across the house while out walking in the woods, finding it set amongst thick trees, and with a long, sprawling driveway, akin to that of Manderley.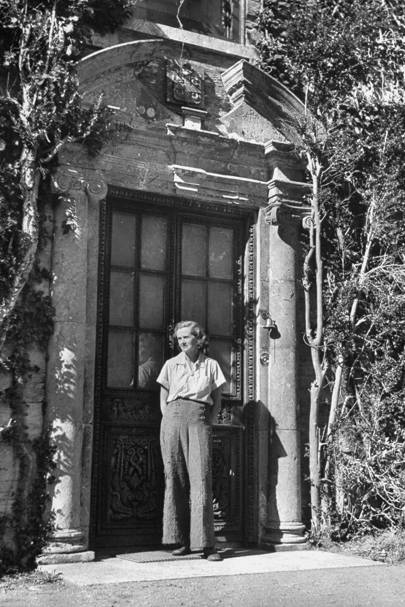 She soon became consumed with an obsession about its forgotten state and a desire to live there and do it up. It was this that inspired the haunting spectre of Manderley in her novel, as it casts its long shadow over the second Mrs de Winter, much as it did Du Maurier herself.
It was indeed only after the publication of Rebecca, and the resulting Alfred Hitchcock film, that she got her wish. While researching the house, she discovered that it had been built by the Rashleigh family, who still owned it to that day. In 1943 she managed to convince them to let her rent it from them, moving in with her husband and two children, and staying for 26 years until the lease was up. She might have stayed longer, had there not been a new Rashleigh heir keen to move in.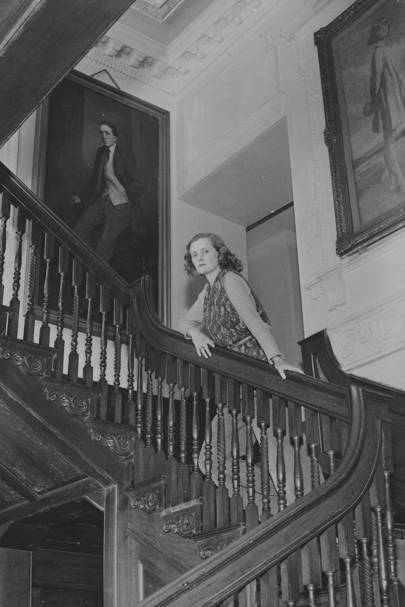 Built in the 1580s by Jonathan Rashleigh, the ancestor of the current owners, before being expanded and renovated time and again over the generations, you can see why it so captivated the author. With its overgrown gardens, its meandering long driveway and final glimpse of the house, it certainly has a commanding presence. Du Maurier was inspired further while here, too, writing The Kings General, set during the English Civil War, after discovering that a skeleton and pair of Cavalier shoes had been found in a bricked-up compartment of the cellar.
[ad_2]